Being Filipino means coming from a rich culture of perseverance and strength.
Founder of Win Win Seattle 2018
Beacon Hill Council Board Member 2018
Lead and organized 15th & Columbian Neighbors 2017
Business Owner 2016
Financial Officer Anakbayan Seattle 2013
Home Owner 2013
I am motivated by the fact that I have so much more to experience in my life. It also motivates me to hear from successful people who have remained authentic and have aligned their passion/purpose with financial freedom. If they can do it, so can I. I know that the life I dream of is possible.
Independence has been drilled into me, both of my parents have taught me to be strong and independent. Able to do things and manage on my own. I value my independence, I don't want to waste my time sitting around waiting for things to get done.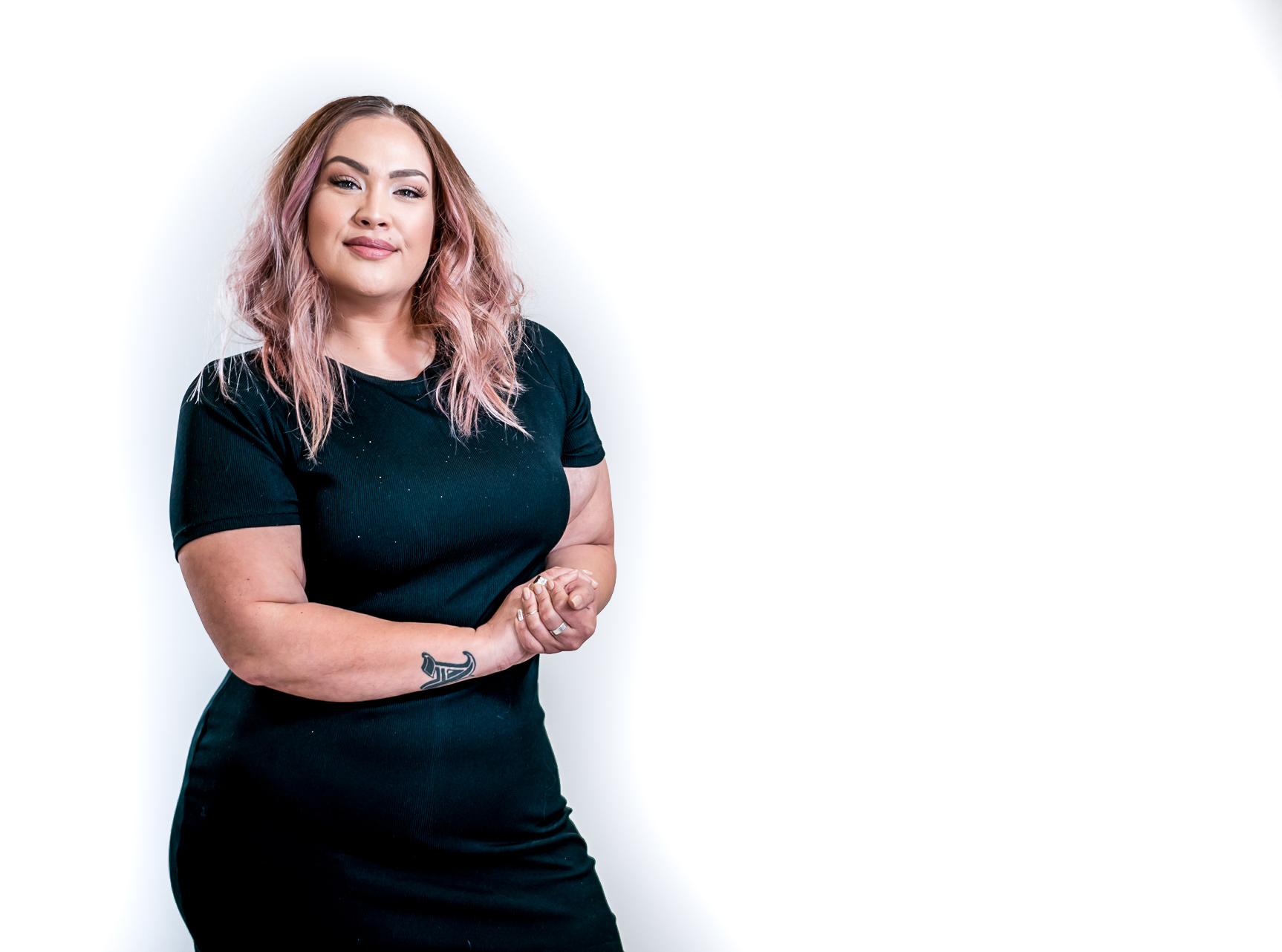 My greatest leadership trait is my confidence! When I am determined and focused, I feel unstoppable. I am able to speak up when I feel moved and inspire others to do the same. It's even more empowering when I am able to hype others up and encourage confidence all around. Everyone has insecurities, but the more we practice breaking past them the better we get! That's how confidence is built. Knowing that even if you lose, you'll win by way of experience and lessons learned for the next time around.