To me, being Filipino means the warmth, hard work, culture, and talent of my people. Filipinos are some of the most friendly, yet some of the fiercest and dynamic people you will ever meet. That is even embodied in some of the most popular Filipinos out there, like Manny Pacquiao, Lea Salonga, and Catriona Gray. I take great pride in my people, and I make it a point to live out those mentioned values. I try my best to treat others like family and with dignity. I work hard to achieve goals and to do my very best in the things I truly care about. I also eat and eat and eat. These traits, I believe, embody my Filipino identity and pride.
Graduated with a BA in English from Seattle Pacific University with Cum Laude
Graduated with a MA in Teaching from University of Portland
Working as a high school English teacher at my dream school out of college
-Serving on the building Equity Team
-Serving as an advisor for our Junior State of America club
My greatest motivation to become a better educator and person is based in my family, my community, and my faith. When I think about my future, I ultimately want to continue becoming a better role model for my family and community. I deeply love and value the relationships I have in my life, and that is what drives me to become a person who is deeply invested in the education of youth in my community, who balances quality time with family, and who genuinely cares for people.

Additionally, my faith and prayer life has played a huge role in helping me find purpose. Sometimes it is easy to get down about the brokenness in our world or to desire more gratification and accomplishments out of selfishness. However, when I think about being an advocate and agent for change in this world, I can't help but give the glory to God who's gifted me and has given me a willingness to learn and contribute to the bettering of our world. With the call of responsibility as an educator, family member, and member of society, God had given me the stirring, peace, enthusiasm, energy, and lens with which to navigate this life.
Hard work is the main value that my parents instilled in me. My parents had to work really hard to make it in this world. They both grew up in working class households, but truly had goals for my siblings and me in mind. Without their determination and work, I would not be here and would not be able to have the education, family, career, and community that I value deeply.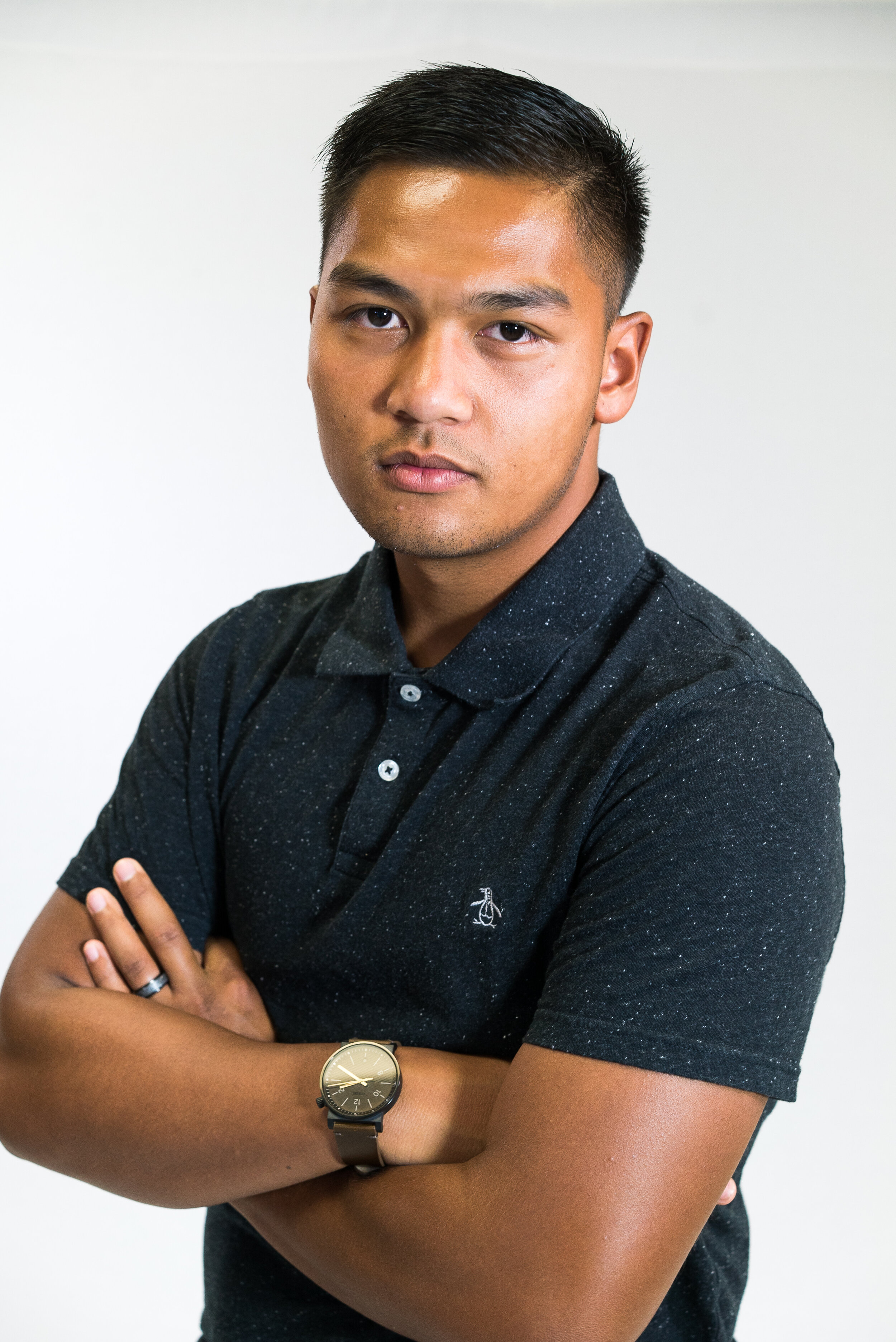 As someone who opposes hypocrisy, I strive to be an effective leader through leading by example. I don't expect of others what I would not do myself. For example, in my classroom I emphasize effort and work ethic as well as respect towards others. With that said, you better bet that I work my tail off in and outside of work to be the best that I can be and I do my best to respect each and every one of my students, greeting them at the door, smiling at them, talking with and not at them, and avoiding negative talk about them behind closed doors. This is just one way I strive to lead by example. As a leader, I know I can't be one who holds power without carrying the responsibility of effectively and actively living out my own values.