Being Filipino is strength and resilience. As a culture, we underwent so much, not to mention carving out and keeping identity alive as a Filipino American.
Education: Bachelor of Science in Business Management, Human Resources
Career: Marysville School District Board Director, Everett Public Schools
Nora Farms (farmer/owner)
Community work: Representative on Snohomish County Agricultural Board, Generations Nazarene Church
My greatest motivation to become a better educator and person is based in my family, my community, and my faith. When I think about my future, I ultimately want to continue becoming a better role model for my family and community. I deeply love and value the relationships I have in my life, and that is what drives me to become a person who is deeply invested in the education of youth in my community, who balances quality time with family, and who genuinely cares for people.

Additionally, my faith and prayer life has played a huge role in helping me find purpose. Sometimes it is easy to get down about the brokenness in our world or to desire more gratification and accomplishments out of selfishness. However, when I think about being an advocate and agent for change in this world, I can't help but give the glory to God who's gifted me and has given me a willingness to learn and contribute to the bettering of our world. With the call of responsibility as an educator, family member, and member of society, God had given me the stirring, peace, enthusiasm, energy, and lens with which to navigate this life.
Hard work is the main value that my parents instilled in me. My parents had to work really hard to make it in this world. They both grew up in working class households, but truly had goals for my siblings and me in mind. Without their determination and work, I would not be here and would not be able to have the education, family, career, and community that I value deeply.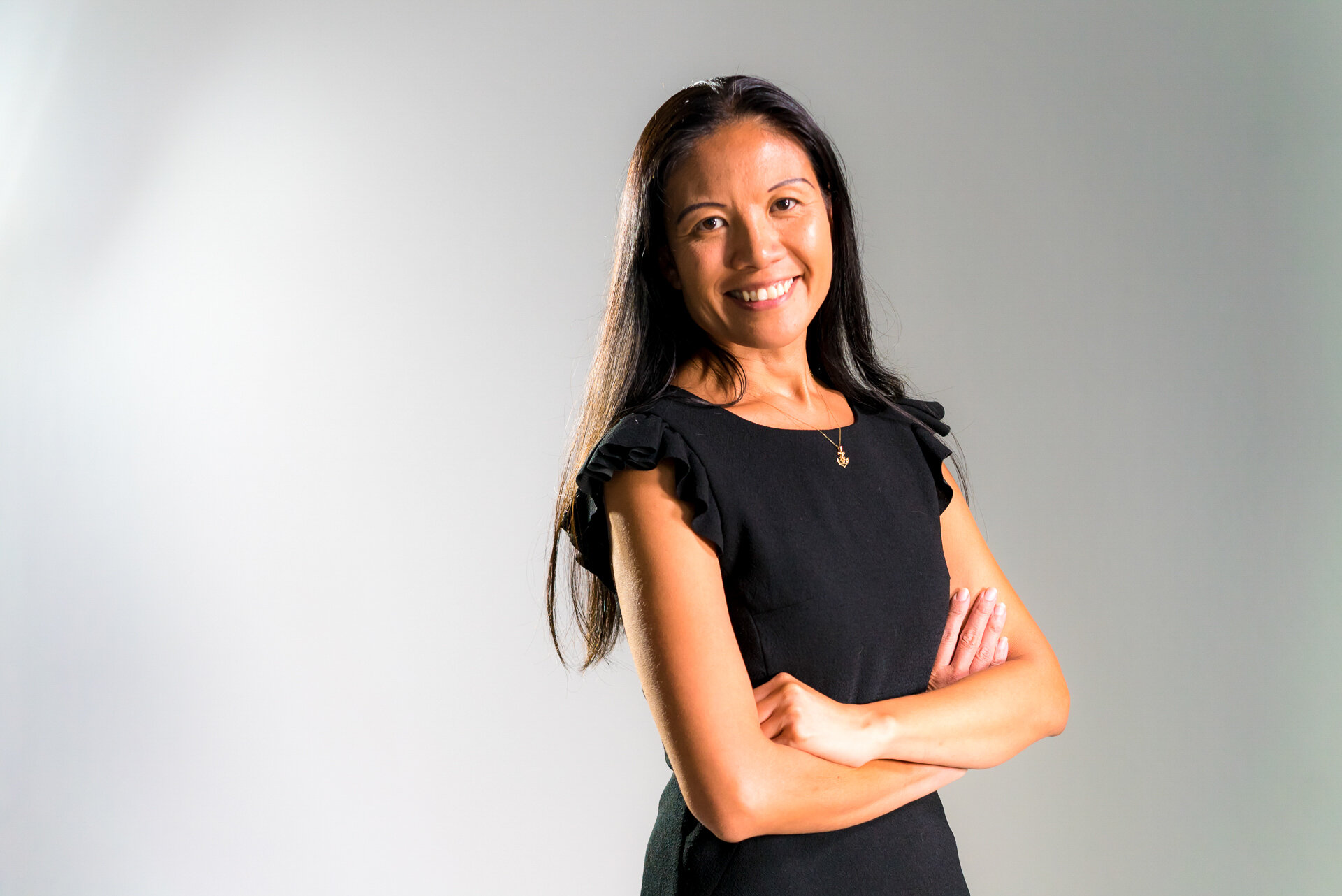 I don't need a position to lead. Leadership is about taking care of those to your left and right. It is about recognizing things as a whole, the impact of your decisions, and risking spectacularly.