Being Filipino is everything to me. It's being part of a culture with a rich history of love, sacrifice, freedom, dedication, perseverance and placing everyones needs before your own. Being Filipino is about being YOU and staying TRUE to who you are. It's about being PROUD.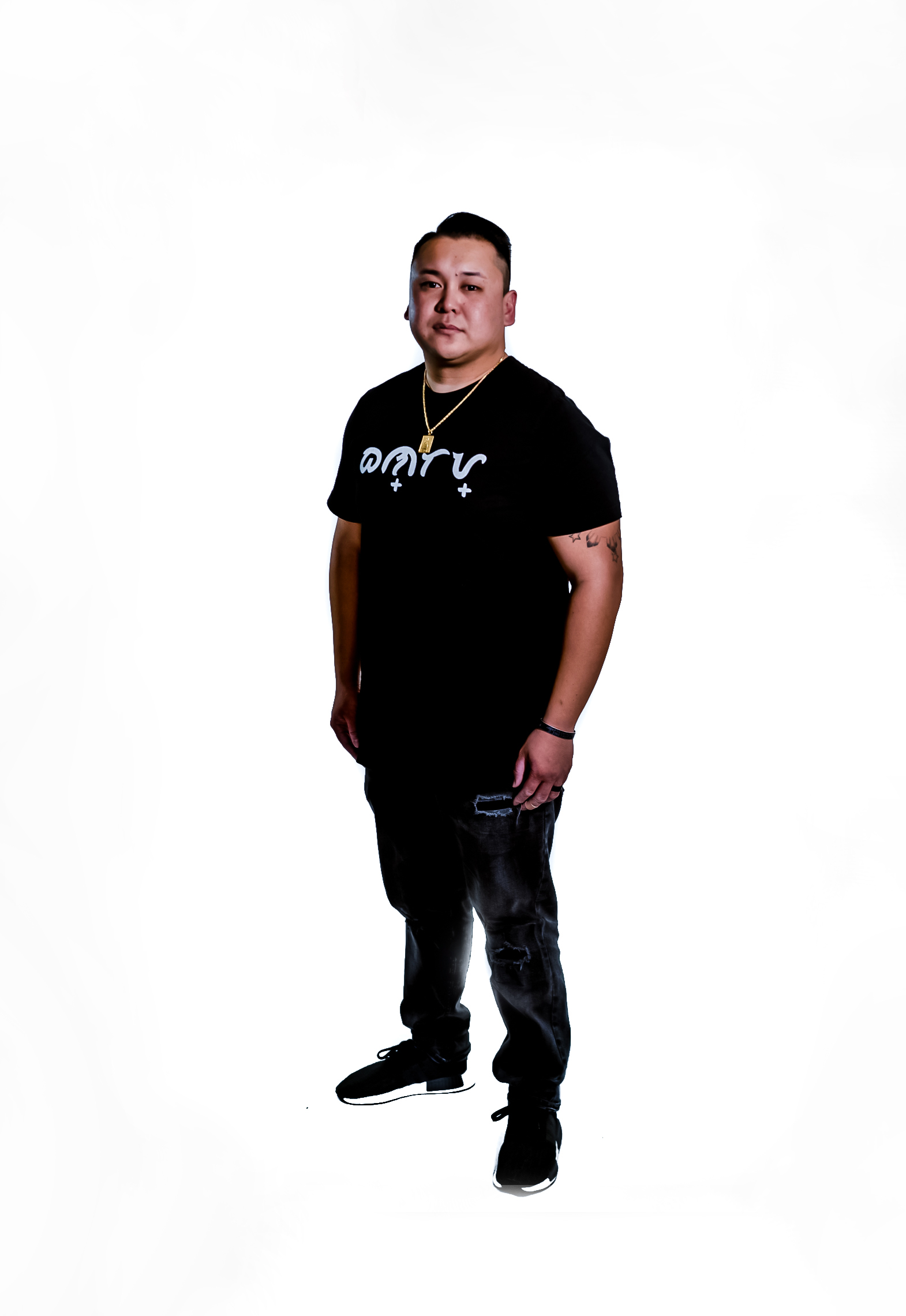 University of Washington – Tacoma, "Ethnic, Gender & Labor Studies" Major, "Business Administration" Minor, Graduation 2020
Peer Advisors for Veteran Education (PAVE), Team Leader, 2019 - Present
Student Veterans at UW Tacoma (SVOUWT), Treasurer, 2018 – Present
Tacoma Community College, Associates in Arts & Sciences – Specialization in Sociology, Graduated: 2018
Tacoma Community College, American Ethnic & Gender Studies (AEGS) Certificate, Awarded: 2018
Student Veterans of Tacoma Community College (SVOTCC), Treasurer, 2017 – 2018
United States Army, Staff Sergeant / SSG, Retired, 2000 – 2015
My motivation to keep going is my family. My wife and kids. My drive to influence and inspire others to keep pushing forward in life no matter what the obstacle or challenge is.
Some values I grew up on were to love God, love your family, love yourself, be respectful, be polite, work hard, do the right thing, close mouths don't get fed.
In the Army, Leadership styles & traits are developmental goals that every Soldier should achieve. I can definitely credit the Army and my mentors for shaping me into the leader I am today. That being said, my greatest leadership trait would be the ability to have empathy, compassion and emotionally connect with my fellow teammate or whom ever I work with. An effected leader has their teammates back no matter what and understands what it feels like to be in the bottom of the totem pole. Never forgetting where you once started and dealt with the same bullshit. I've always used the acronym T.E.A.M. that stands for Together Everyone Accomplishes the Mission. That is the motto I used when I was charge of my team in the Army. Lastly, I would like to add a quote from Collin Powell, "Leadership is solving problems. The day Soldiers stop bringing you their problems is the day you have stopped leading them. They have either lost confidence that you can help or concluded you do not care. Either case is a failure of leadership."