Being Filipino means to be proud and supportive of your fellow man. A Filipino is never afraid of who they are and will always have the capacity to help others.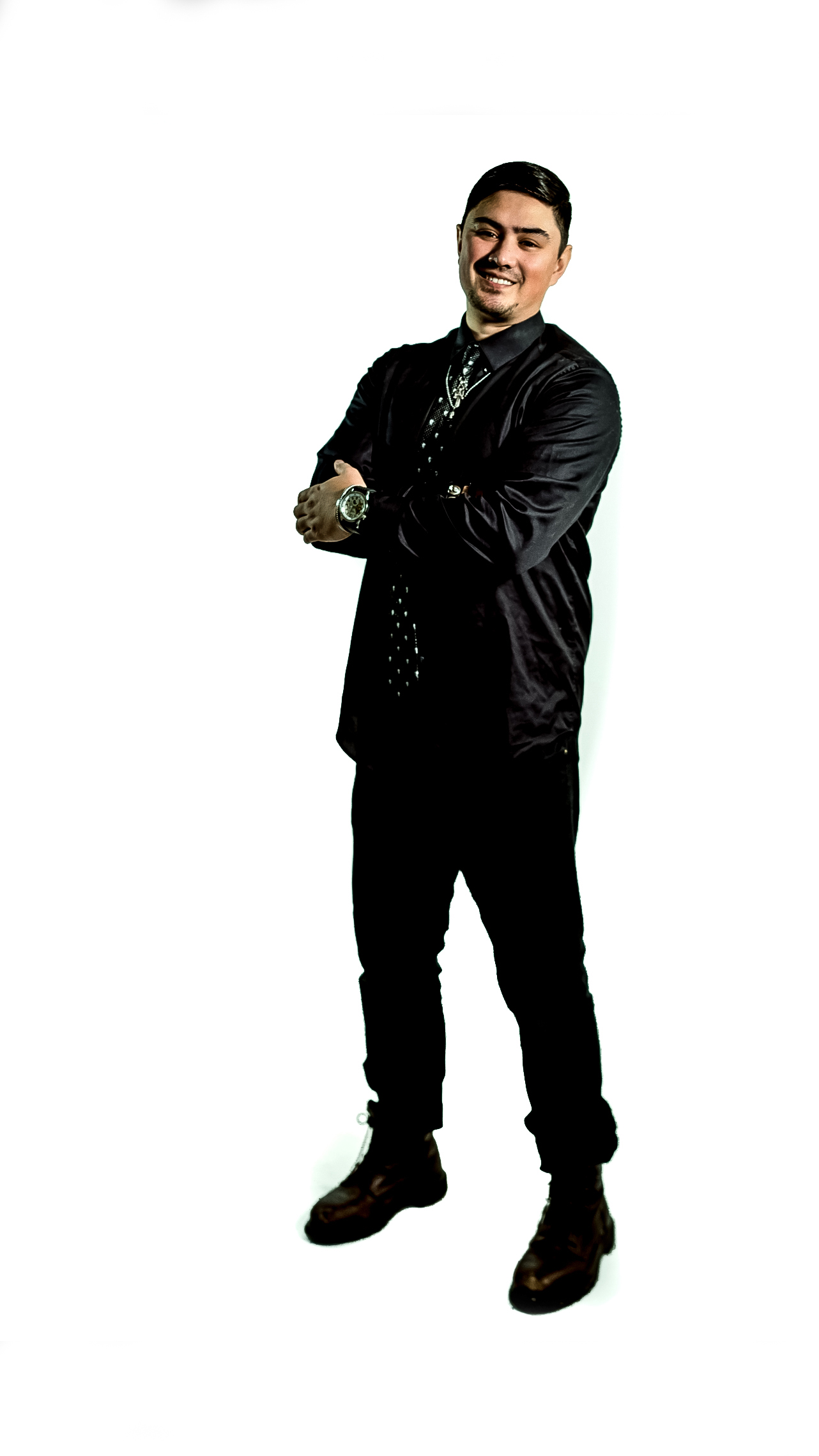 Constantine Business Owner since 2014
Founder of Pass the Aux cyphers
Professional Photographer & Videographer for 13 years
Co-Founder of Blockchain NW
Multiple works displayed on national and international TV broadcasts.
I have no intention to stop, sometimes I try to think of what motivates me, but the thought that comes to my head the most is that I don't have a motivating factor other than this is who I am. There is no part of me that ever feels like I need to quit or slow down anything I do.
One value I keep close is Integrity. I think the most important thing a person can do is be true to themselves.
My greatest leadership trait is my ability to inspire other people to want to do better on their own accord. My friends have always told me that I seemed like a person they just never wanted to let down.