Being Filipino is all about knowing where we came from and bringing that to wherever we are going. Whether you are a first-generation immigrant or a second-generation Fil-Am, all of us have our own personal connection to the culture of our native Philippines. For some, being Filipino means having banana ketchup as a kitchen necessity. For others, it means still using a Tabo while using the restroom. It's hard to generalize what it means to be Filipino, since Philippine culture is so intrinsically diverse. However, as Filipinos, we have the responsibility to take our experiences and culture, and bring it to the future generations, so they too will know what it means to be Filipino.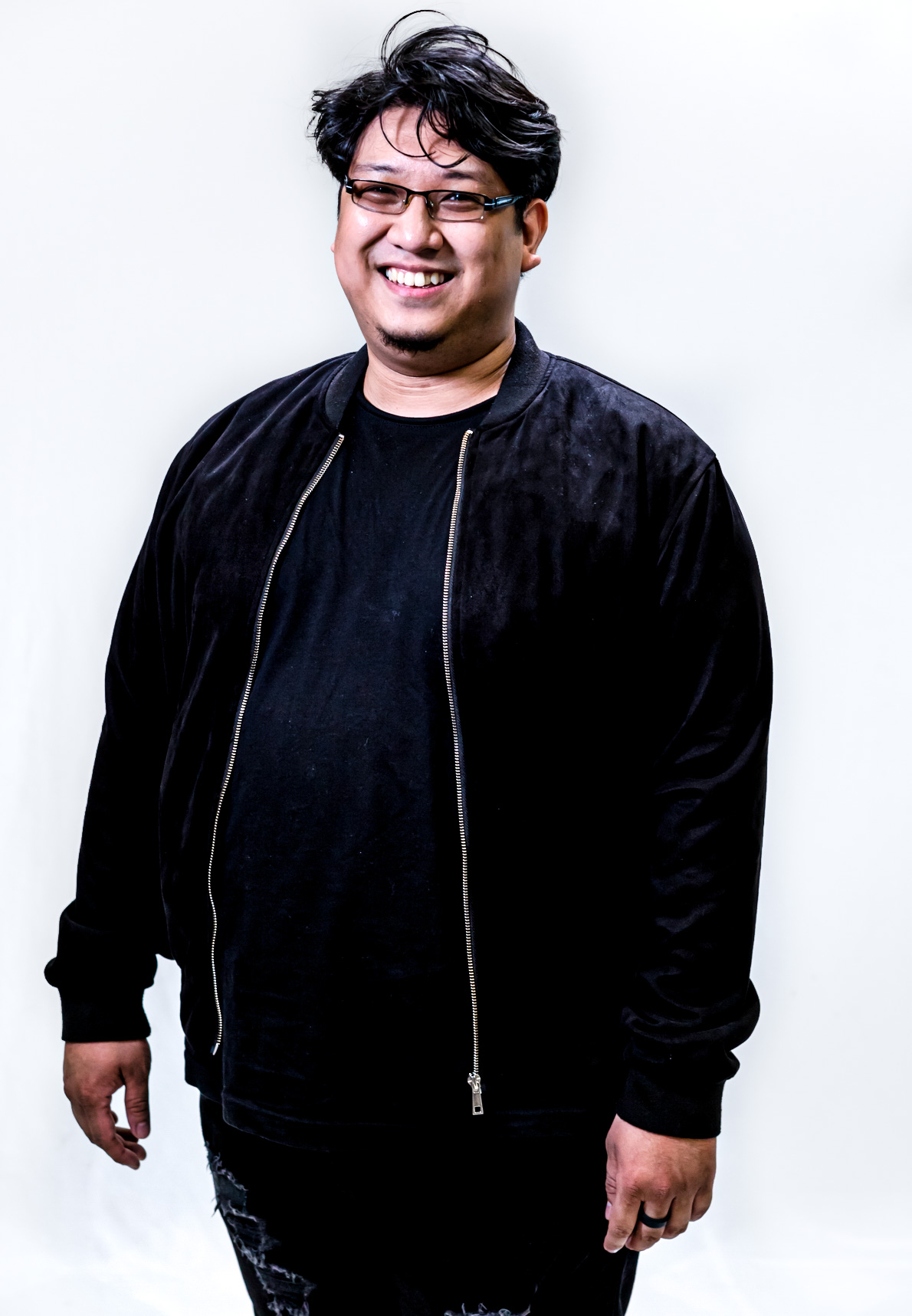 AA in Ministry Leadership, Northwest University (Present)
Youth Pastor, Charisma Christian Center Lynnwood
Campus Lead Pastor, Charisma Christian Center Seattle
Worship Leader, Charisma Christian Center Lynnwood & Seattle
My motivation is to continually help people struggling with the dark areas of their life, and ultimately lead them into the love and light of God. When I was younger, I didn't have a spiritual leader to guide me through the difficult seasons of life, and as a result, I went down paths that I wish I had not. I know that my experiences as a teenager aren't unique, and many other teens are facing the same struggles I did several years ago. If I have an opportunity to help a young person, or any person, overcome their struggles and find a loving relationship with Jesus, I'll continue to serve them in whatever facet I can.
One of the values that always stuck with me is to always be respectful to whoever you meet. My mom instilled in me the values of respect and honor early on in my life. Though I'm sure I have not always lived this value out to the fullest, I try to treat everyone I meet with the respect they deserve. Looking back, I've realized that this has helped me develop friendships and relationships easily, and ones that are lasting. I've seen where a life lived with a lack of respect can lead others, so I am thankful to my mom for ingraining that in me.
I believe that my greatest leadership trait, is my ability to follow. Through being a Christian, I learned that even the greatest of us, needs to be willing to be humble and to serve others, if they want to lead. This is what Jesus taught is in the Gospels. As such, I apply this principle whether I am in Church or not. In my time in food service, I always strived to help with anything and everything I could. Even if I was busy, I tried to make sure others weren't struggling as well. I learned over time that helping others and putting them before you, will help you gain their confidence and trust as a leader. In my ministry, I learned that serving the kids is more important than my personal opinion. I don't mind cleaning up garbage after our youth services, while the kids continue to worship and hangout, knowing that they are spending time with each other and God. God's view of leadership might seem completely opposite to how the world views leadership, but I'm ok with that. I Know that serving and leading in humility now, will reap its rewards down the road.